"A short description of some of our most common systems."


"A short description of some of our most common systems."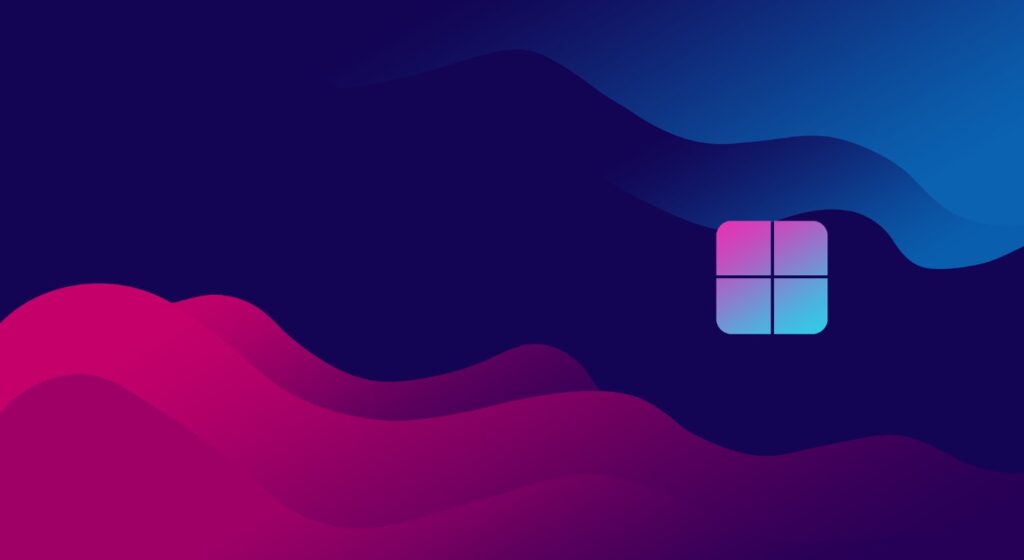 WINDOWS 7/ 8/ 8.1/ 10/ 11/ Server
Windows 10 is actively used in around one billion devices, essentially capturing the biggest share of the operating system market. And it's constantly on improvement as well.
It isn't without fault, though. There are still plenty of issues with Windows 10, and the frequent nature of updates and fixes illustrates that perfectly. However, you can attempt to fix the majority of Windows 10 problems using nothing more than a few free tools.
We're here to help. Apple-certified repairs are performed by trusted experts who use genuine Apple parts. Only Apple-certified repairs are backed by Apple. Whichever option you choose, you'll get your product back working exactly the way it should.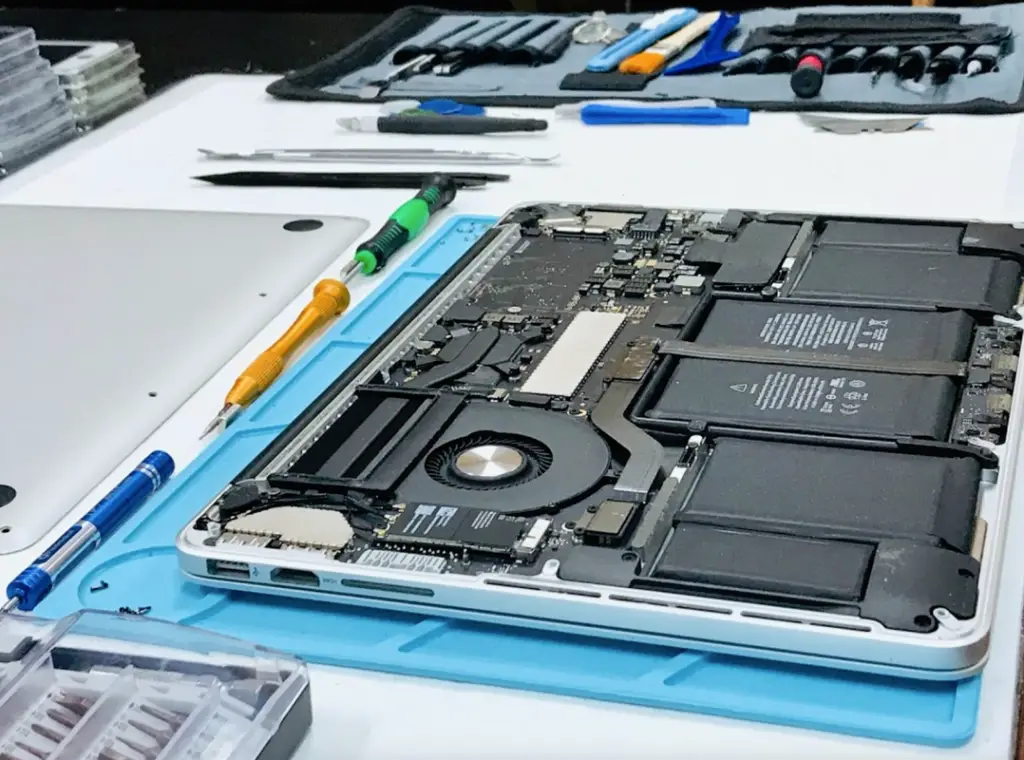 Tech Superstars provides IT support services, on-demand, enabling instant support on a pay-as-you-go, prepaid or subscription basis for remote and on-site help. Improve productivity and get your team access to technicians as and when you need them.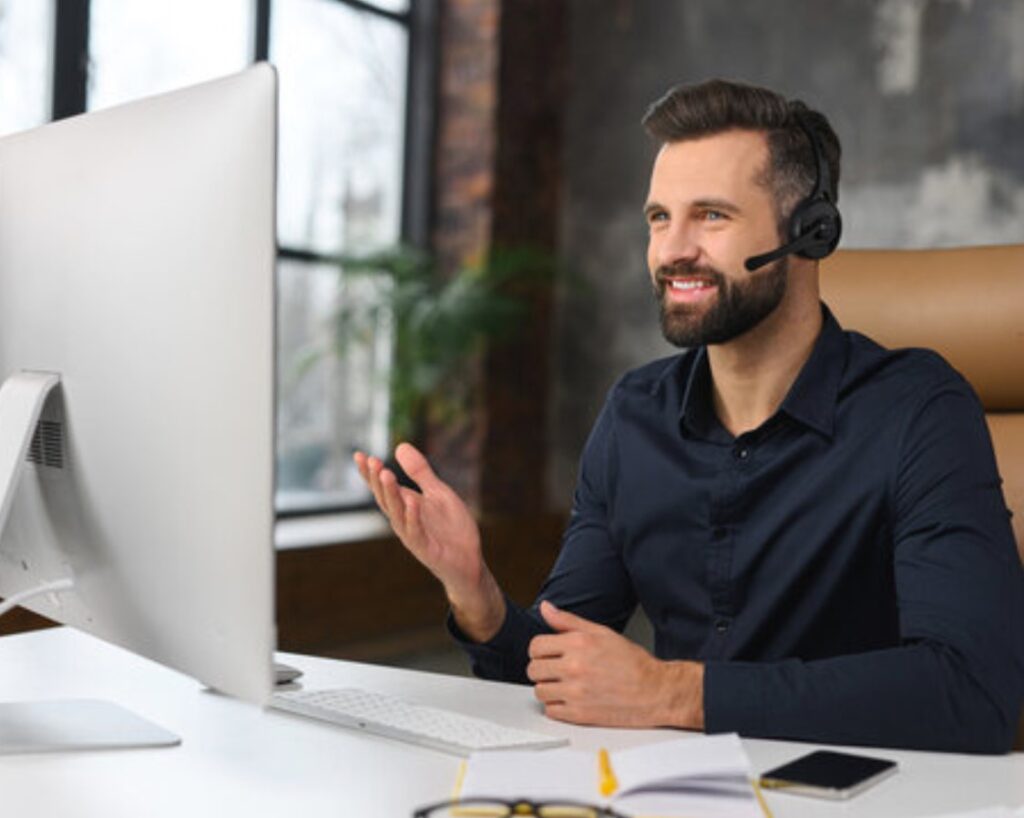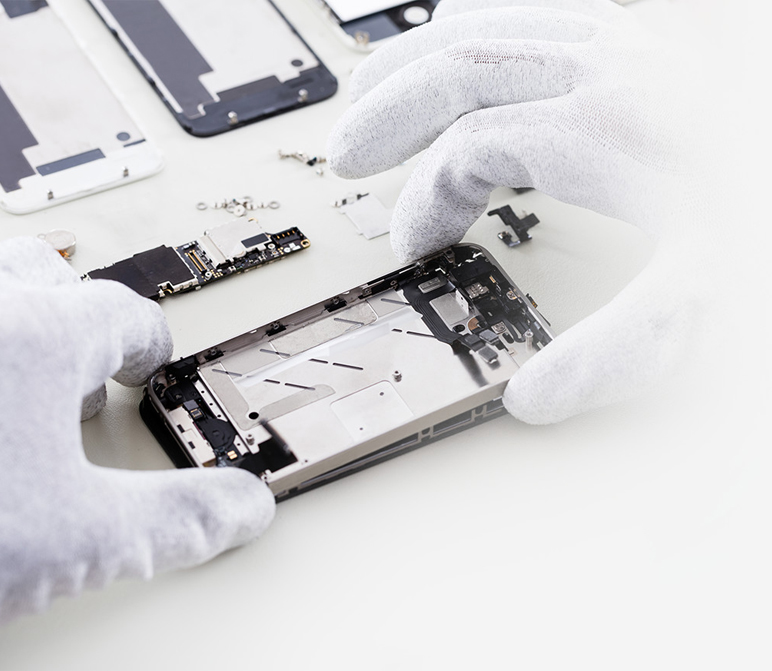 When your electronic device has a broken screen, poor battery life, malfunctioning audio, or another problem, you want a dependable and affordable fix. What you want is to call us! Our technicians will fix your broken iPhone, iPad, computer, or other device so that it works as good as new. Plus, our services are fast, so you won't be without your device for long!