"Learn about our 'Helping Others' philosophy."


"Learn about our 'Helping Others' philosophy."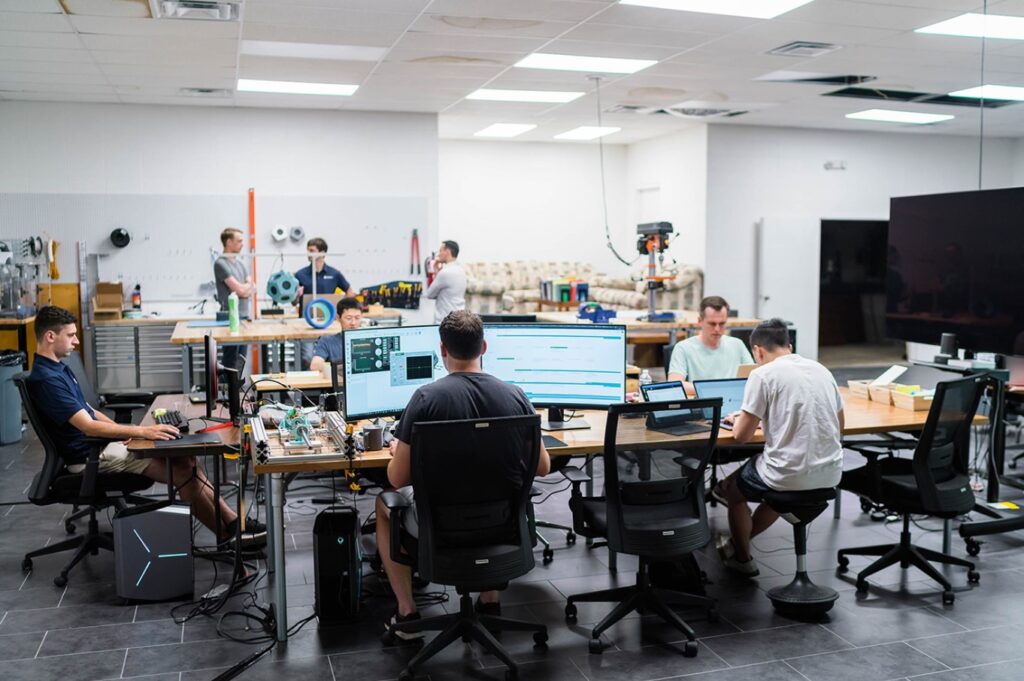 We provide full and specific solutions for Each and every customer.
In today's world, Computers play a large role in most of our day-to-day lives. Especially when it comes to our computers, they're a part of our work, social life, hobbies, and so much more. So, when something goes wrong, our team understands how important it is to have experts you can rely on to provide fast and reliable service every time. Backed by decades of experience, our team works hard to be helpful, accommodating, and deliver a result that's built to last.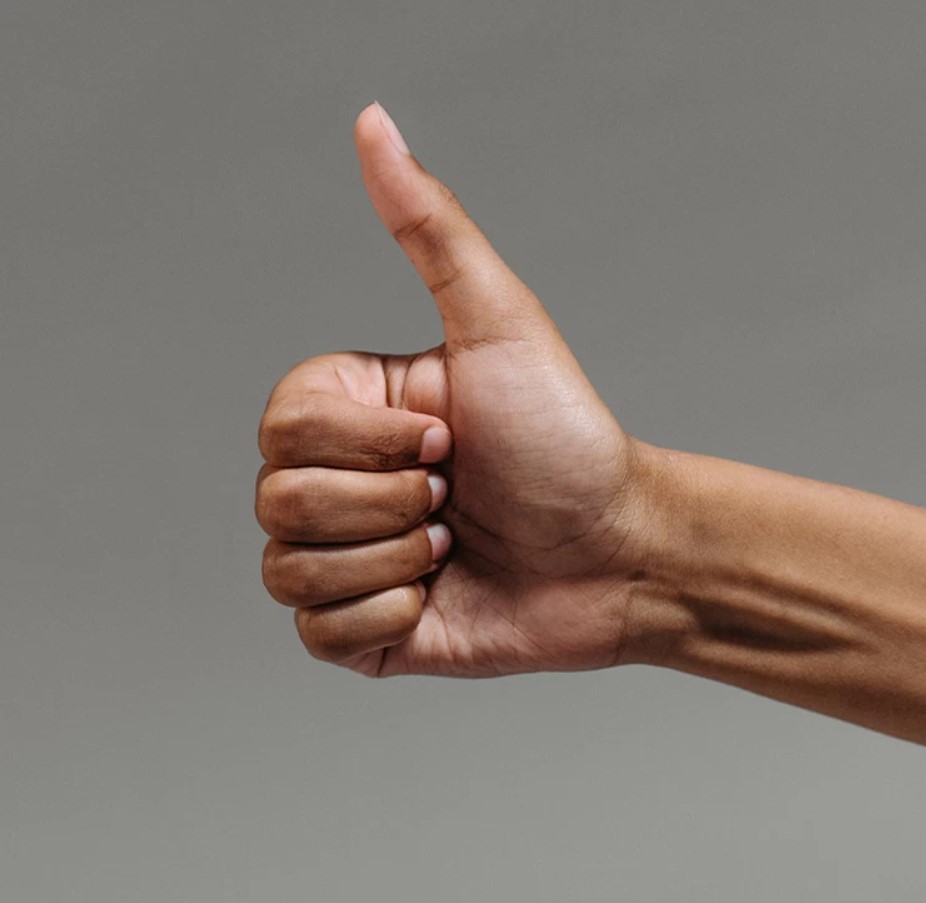 Our Core Values
(Helping Others Philosophy)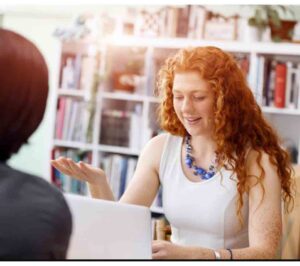 We and the Client Will discuss Options to Repair the Device in the Best, Most Efficient Way.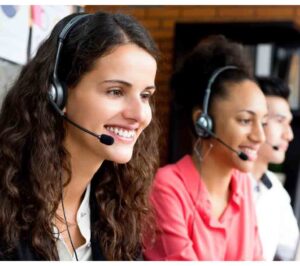 We Will View the Affected Device, On-Site or Remotely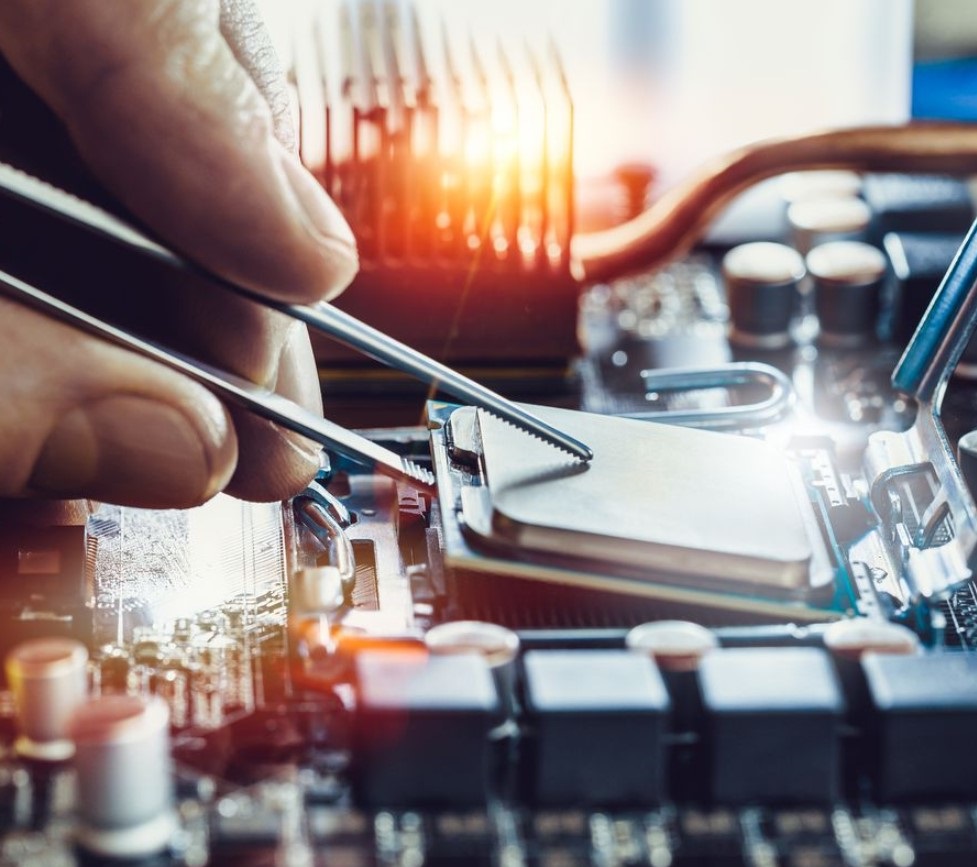 Within 24 hours,
expect your issue to be resolved repaired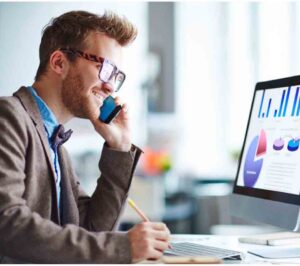 We Commit to Contacting the Client Within 1 Week to Verify the Successful Solution.